All our coaches come from different backgrounds with different areas of expertise, but we all love working together as a team to provide you with all the knowledge, support and motivation you need to BE YOUR BEST SELF!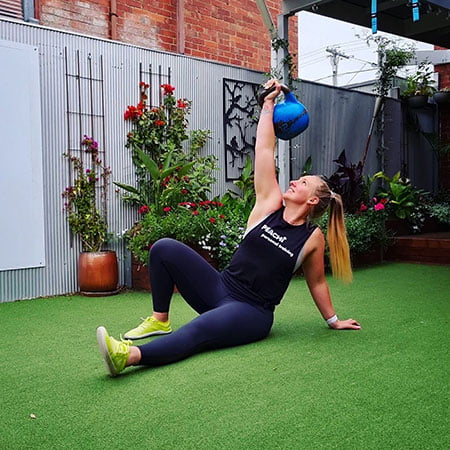 Business Owner & Functional Movement Coach
Specialties
Functional Training (kettlebells, powerbags, battling ropes, bodyweight movement)
Movement Restoration & Injury Rehabilitation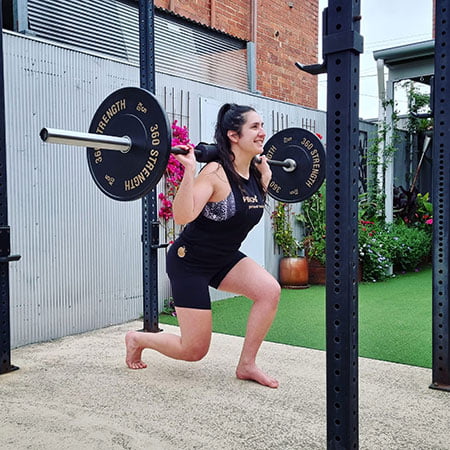 Member Manager & Functional Movement Coach 
Specialties
Pregnancy and Post-Natal Training
Mobility Restoration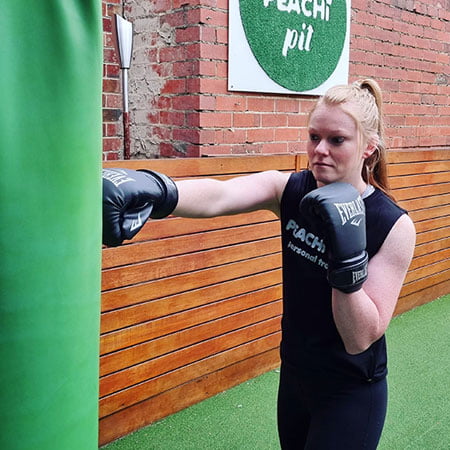 Want to try us out?
14 DAY KICKSTART 
All included for only $97
A Movement Assessment & One-on-One session

A low intensity session to check in on your mobility, your fitness level, and chat about your goals.
4 x Shared PT sessions

Start your own completely individualised program.
Unlimited Group Class access

Try out as many classes as you like over the 14 days.
* This Offer is only available to first-time new members.