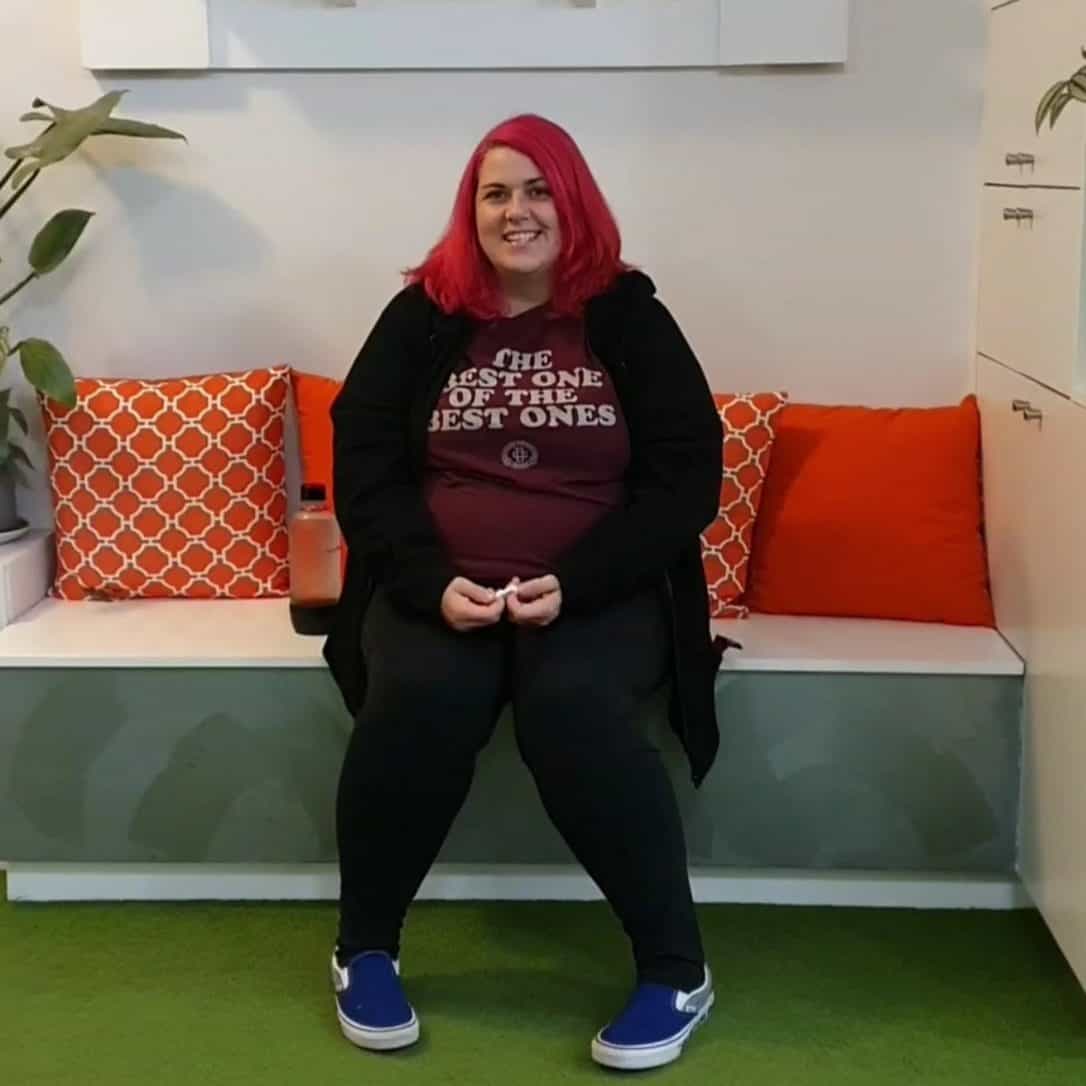 Islay
"As a result of constantly being called names and picked at for my size, joining a gym was absolutely terrifying.
Now people call me me fat and I no longer care – it doesn't break me the same way – because I'm now fit, or at least fitter…"
Belinda
"…You're obsessed… You're going to look really ugly when you get older – that's thrown around a lot…
"My movement is so intertwined with my happiness… it's just how I'm wired… it took me a long time to accept that…"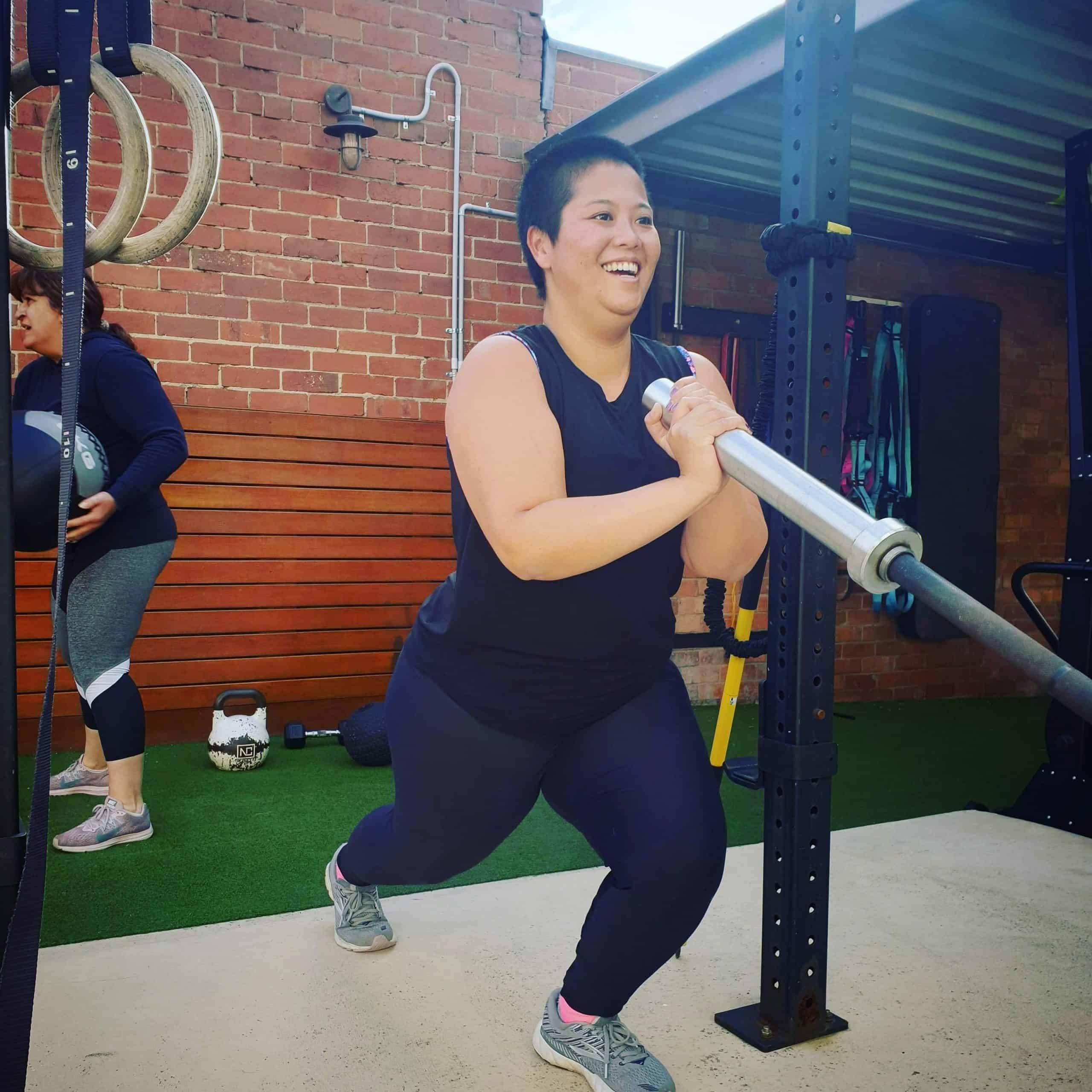 Alana
"…She didn't mean it to be malicious and maybe it was something she didn't mean to say out loud, but I was fixated…
Then, the part of me that I have been nurturing with self love reminded me of what I have been achieving since joining Peachi…"
Jessie
"I've always been a fluctuater and always felt that my body betrays me, either in weight or gender or comfort. 
I still battle with my perception of my body but.. What's real is mobility, grace under pressure, and the courage to begin again."
Ro
"Growing up I was always told I was either too fat or too skinny – I was told I was obese because that's what my BMI said.
… I now look at myself in the mirror and like what I see…. I am no longer fighting with my body to live up to people's expectations."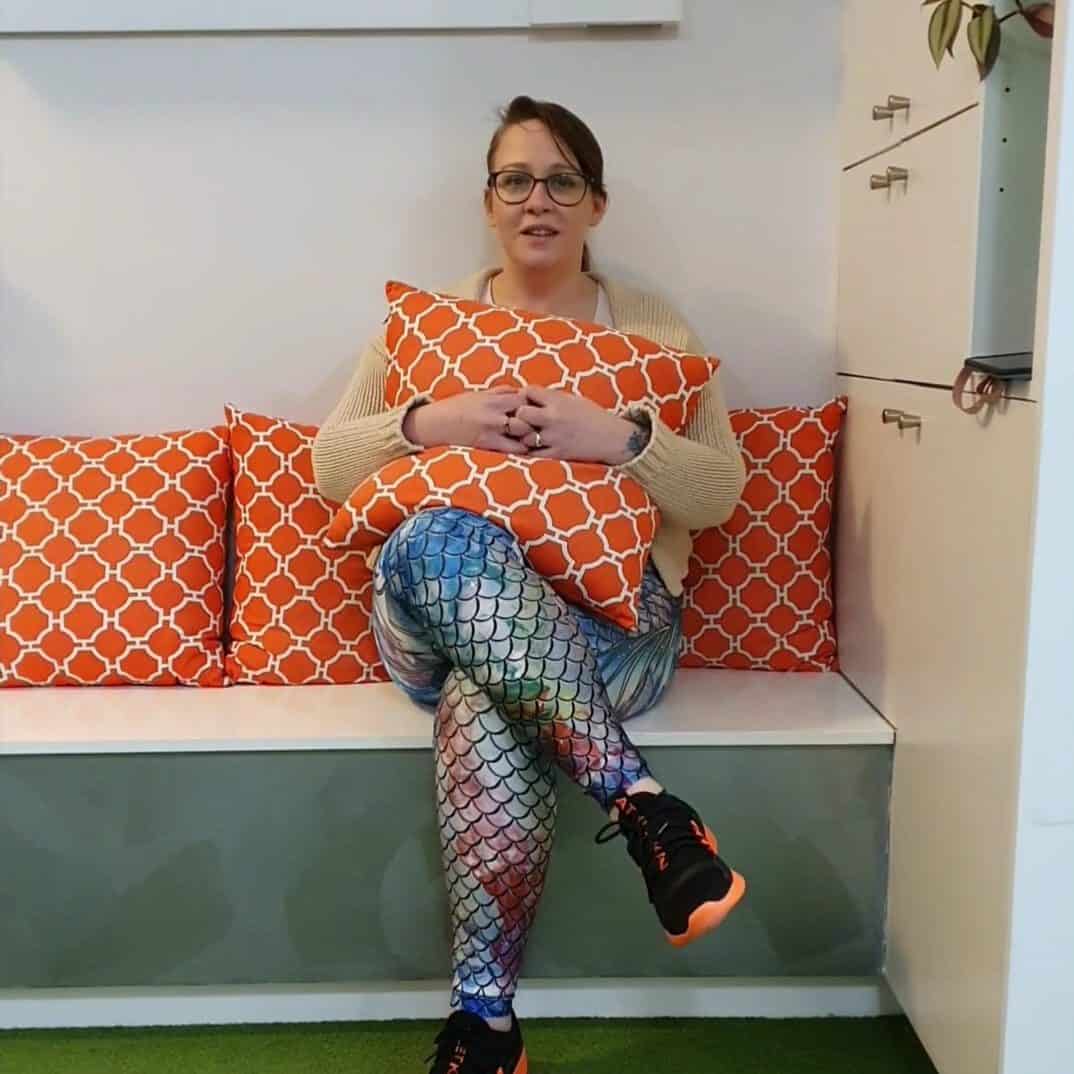 Katie
"I've skipped events… because I was too anxious because I thought I looked fat and horrible in everything.
"I'm finally getting some confidence, I'm doing things that I love… I don't care what people think anymore."
Want to share your story and be one of our champions of change?
Get empowered and free yourself from the judgements and insecurities that have been holding you back. If your story resonates with even one person, you have the power to inspire and change lives so we can all support each other in becoming our best selves.
Write a post or record a video and send it our way (you can even stay anonymous if you like) and open the Vault by hitting the button below: