Thanks for joining us at Peachi for our Spring Into Summer Series!
As a new member of the team we want to give you the rundown on the way things work around the studio,
this page

is your go-to on all the general things you might need help with as you get started – what the different sessions are, how to book your classes etc.
The SPRING HUB page is where you need to be if you're looking for information specific to the 8-Week Challenge – important dates, nutrition information, recovery tips etc. Click here if you want to go to that page instead.
YOUR SPRING TO SUMMER SIGN UP
There are two sign up options as part of the Spring Into Summer Series. Both options include:
> FREESTYLE sessions x 2 per week – available only to challenge members, these sessions give you open access to work on your strength, fitness, skills and recovery with the assistance of our coaches.
> Infared Sauna Session x 1 per week – 45 mins of mind, muscle and joint recovery, skin detox, endorphins and 'you time'. If you want to learn more about our sauna click here.
> Nutrition Habit Coaching – work with our coaches to level up your knowledge, tune into and boost your habits to make sustainable change.
> All the teamwork, boosted accountability, fun and results you could ask for over 8-weeks!
TEAM OPTION
> Unlimited access to all group classes for the full 9-week series… PUMP it!, Flexi PUMP!, Box it!, Body Flow, Restore, and Virtual Classes too.
ULTIMATE OPTION
   > A one-on-one session with one of our coaches to kick things off. In this session you complete a movement screening, where we check in on your posture and the mobility of your joints and address any niggling pains you have. We also chat about your goals, what style of training you like and use all this information to create your first PT program.
> 2 x Shared PT sessions per week for the 6-weeks of the series.
> Unlimited access to all group classes for the whole series – try out as many as you like.. PUMP it!, Flexi PUMP!, Box it!, Body Flow, Restore, and Virtual Classes too.
What are Shared PT Sessions? In these sessions there are up to 4 people training at the same time, and everyone is being coached through their own individual session plan – your plan is tailored to your body and goals just the same as in one-on-one sessions, but you are sharing the training space and the coach with the others in the group.
What are Group Classes? In these sessions there are up to 12 people training, and everyone is being coached through a session plan together. These sessions are suitable for ALL fitness levels and abilities – from complete beginner to fitness ninja, there are always options to suit everyone and there is no pressure or expectation to keep up with anyone or meet a certain level. For a more in-depth rundown on the different type of classes scroll down to read the 'Group Class Breakdown'.
We have both an In-Studio and Virtual Timetable on offer (with Virtual sessions running on Zoom), meaning you can exercise with us from your home or your hotel room no matter where you are – if you have gym equipment, great, if you don't have any, that's fine too! We will cater the session to whatever you have.
If you want to try a Virtual Session, just click the buttons below to join at the time of your session…
Meeting passcode for all sessions: 2020
PUMP it! is our flagship group class – it's a full body functional style class that incorporates both weights and cardio, with the goal of these classes to increase strength and fitness, boost mobility and promote a higher metabolism. Every class is different, and you'll find a breakdown further below so you know the outline and style of each class for the week.
Flexi PUMP is just like PUMP it!, but with a twist – you can choose to do a 30 minute, 45 minute or 60 minute class. So, you either arrive to start at 12pm, 12:15pm or 12:30pm and go through until 1pm. The session will be broken into 4 x 15 minute blocks, so you have the flexibility to come and go as you need to with availability.
BOX it! is our boxing class, and combines a mix of fitness boxing with technique to help you learn correct technique and combinations while ensuring you keep your heart rate up. It's suitable for beginner to intermediate boxers. You need wraps to participate in these sessions – you can bring your own or purchase them from Peachi for $20.
Restore is our recovery and mobility based class – it's all about muscle releasing, postural improvement and mid-week restoration. This is a great way to understand our mobility training better and enjoy a relaxed session if you're feeling sore or want to ease into group classes.
Body Flow is our Animal Flow-based class – it's all ground-based full body movements (think slow motion breakdancing merged with fast paced yoga). This class boosts strength, mobility and coordination all in one.. It can be a tiny bit tricky to wrap your head around at first but don't worry, you'll love it!
Yoga is our time to flex, stretch and unwind with our resident yoga goddess, Kimiko. It's suitable for all levels.
FREESTYLE is an exclusive class added the schedule during the 8 Week Series only for series participants. Within the class you have the option to do a workout focused around your goal – strength, cardio or mobility. Or if you like, you can use this time as 'open gym' time to do your own thing too.
HOW TO BOOK YOUR SESSIONS
It is essential you book into sessions using our app – simply download the "PEACHI" app from your app/play store and select log in using your email address and the password you created during your initial registration.
TO BOOK YOUR TRAINING SESSIONS:
1. Select Calendar
2. Select Book Class (always select this even for Shared PT – ignore the "Book PT" Button).
3. Use the arrows to select your desired day, then scroll down through the list of sessions available.
4. Select "Book Now" to book into any session.
You can also select "Details" to see where the session will be run (ie. Studio for indoors, or Pit for the outdoor area).
In the event the class is full you will see "Join Waitlist" – always join the waitlist if you want to attend that session (it is VERY rare we won't be able to add you to the class) – once you have been added it will appear as "booked in" in your app.
CANCELLING SESSIONS
In the event you need to cancel a session please ensure you cancel yourself on the app with as much notice as possible. You can do this using the same process as above to book, but just select "Cancel" in place of "Book Now".
For Shared PT we require a minimum of 4 hours notice to cancel a session, and we ask that you message your Coach to let them know you can't make it too.
TO BOOK YOUR SAUNA SESSIONS:
1. Select Calendar
2. Select Book Specialty
3. Use the arrows to select your desired day, then select Infrared Sauna as the session type, and 45 minutes as the duration.
4. Select Search to see times and Book to confirm the time you want.
If you want more info about the sauna (what to expect, what to bring etc.) head to this page and scroll to the bottom.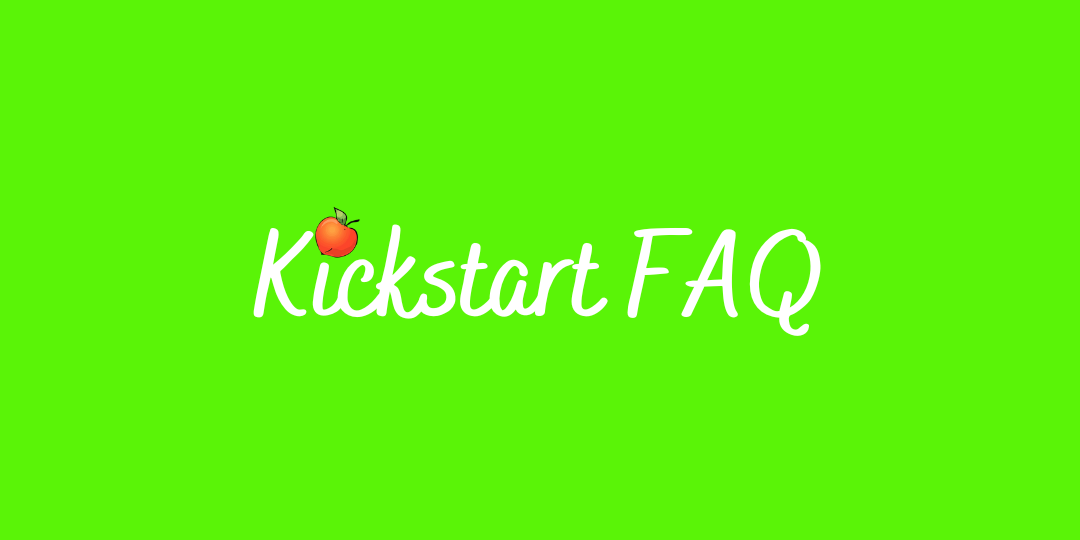 From what to bring, how often you should try and train, to what training space is which… We've got all your FAQs covered (we hope)!
Wondering what all those coloured squares are on the TV during sessions or what all this talk about "MEPS" or "being in the red zone" is?
Enjoying Peachi and wondering where to after the series? Here are our regular membership options so you can continue training…
Did you know we have a nutrition and lifestyle coaching program? If you want to dial in and focus on your habits this is for you…
We'd love your family to become part of our family… Did you know we have a refer-a-friend bonus and a family offer?
Our #1 goal is to ensure you have all the support you need and a positive experience – if you have feedback we always want to hear it!