This 'bootcamp' is just one big, team workout like any of our other sessions – it's suitable for all fitness levels and abilities. It's all about having fun and raising money for a cancer that over 4,500 Australians are diagnosed with every year.
🌻
When?
Saturday 4th March: 8.30am – 11:00am
🌻
Where?
The Peachi Pit: 934 High Street, Reservoir
🌻
How do you get involved or donate?
Scroll to select an option to sign up for the session or donate…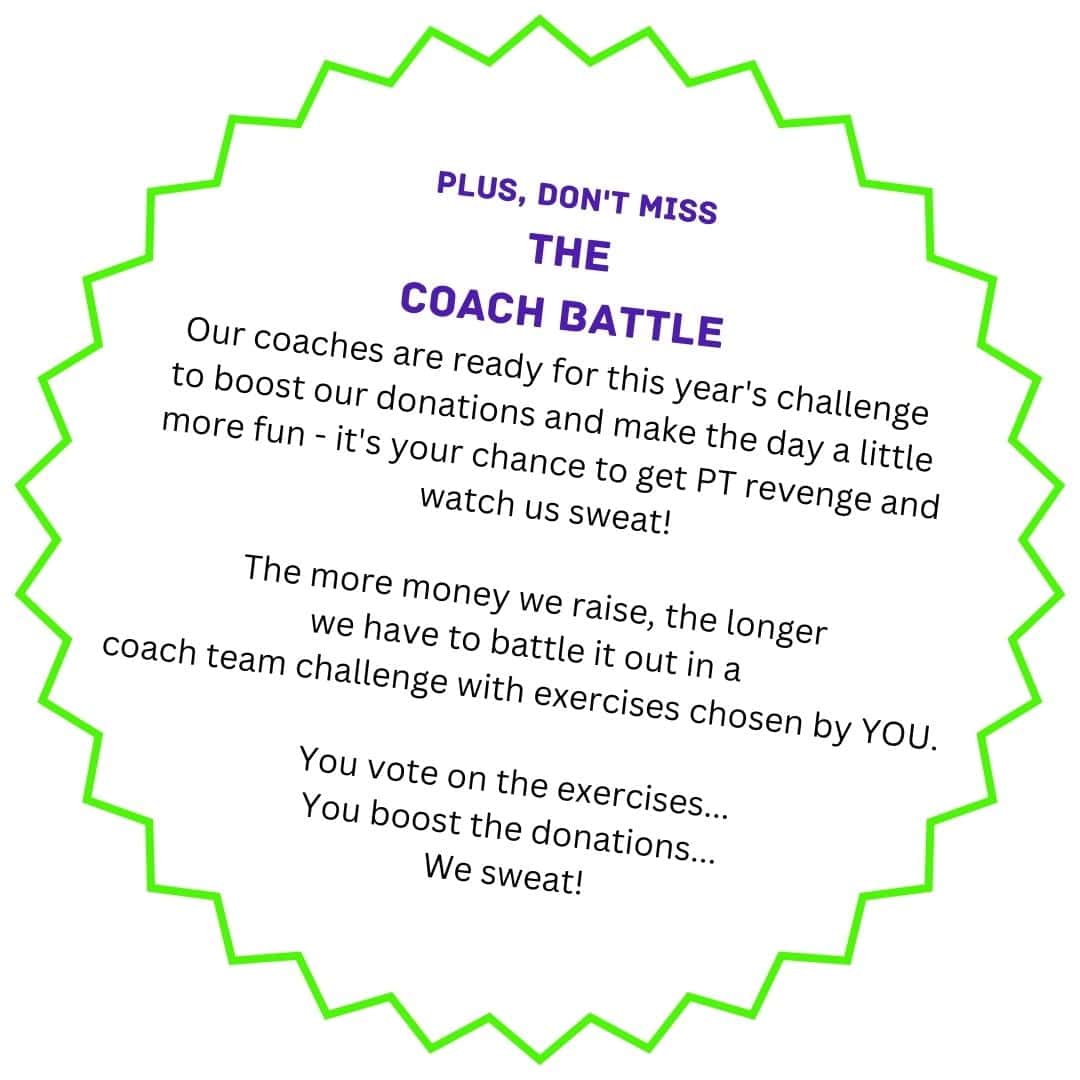 Why we do this?
This is a cause very close to our hearts at Peachi PT, and has been created in honour of one of Peachi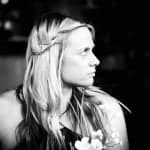 PT's first official clients and Coach Kim's close friend, Bec Gumley. She was  a huge supporter of Peachi and everything we do from the very beginning, she is the reason we started this bootcamp event and she even took part in planning our first one in 2018 whilst recovering from her stem cell transplant.
As an esteemed member of the Airforce, Bec was diagnosed with Leukaemia at the age of 27. She fought courageously against the disease to enter remission following a stem cell transplant after 15 months of treatment. Sadly, significant challenges followed Bec's transplant as she developed Graft versus Host Disease, and she lost her fight just two weeks before her 29th birthday.
To honour Bec's strength and her selfless efforts to fundraise for and donate to the Leukaemia Foundation even while undergoing her own treatment, a fund has been created in her name dedicated to helping the Centre for Blood Transplant & Cell Therapy.
To read more about Bec's journey, Graft vs. Host disease and this fund click here.
HELP US REACH OUR $5K TARGET…