8 Week Dual Challenge
This is your opportunity to make a change and finish 2019
feeling your best yet!
Boost your training
Tune in on your nutrition
TAKE YOUR RESULTS TO THE NEXT LEVEL
This challenge is the ultimate event – we will be working as a team to set and smash YOUR goals, while going head to head with another club, Fit Academy, to be the most active and earn the most Myzone points!
We have never been this ambitious.
There is SO MUCH packed into this challenge you would be crazy not to join… workshops, training, nutrition, team events, 24/7 accountability and more in the most supportive and fun environment you could ever ask for!
Call 0433 719 354 or email us to Join
ARE YOU READY TO HEAR JUST HOW MUCH WE HAVE IN STORE FOR YOU?
ARE YOU READY TO HEAR JUST HOW MUCH WE HAVE IN STORE FOR YOU?
EXERCISE
Peachi Membership Options
You choose if you want to do Unlimited Group Classes or if you prefer to do 2 x Shared PT and 3 x Group Classes every week for the duration of the challenge – You get to choose your style of training so it suits your schedule and your exercise goals best!
28 Day Workout Plan
When you're not in the studio you have a session guide to follow at home so you don't waste a minute – Boost those Myzone points!
Challenge of the Week
Each week we will have a different physical challenge in the studio you can try as many times as you like to try and improve over the week – We will be giving away prizes to those who give it a go too!
NUTRITION
Meal Plans & Shopping Lists
We have meal plans, shopping lists to help you map out every day of the challenge – it's all about eating a balanced diet of nutritious and delicious foods you can continue to eat well past the end of the challenge.
Nutrition Hub
We have a whole new online platform ready and available to challengers only, giving you access to new recipes, tips and articles to keep expanding your nutrition knowledge and keep variety in your diet so you're not bored eating the same old thing every week!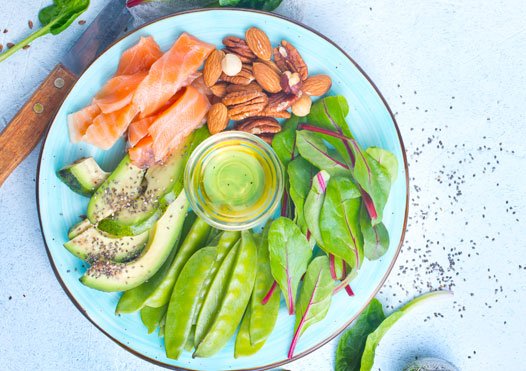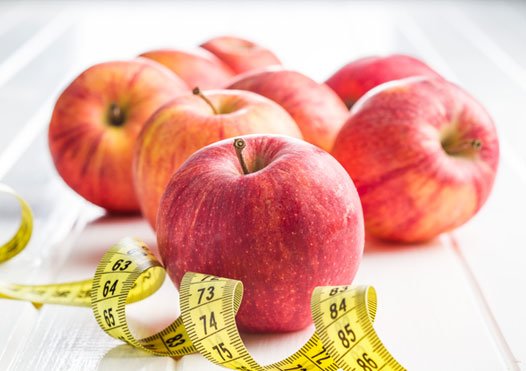 TRACK YOUR PROGRESS & GET ACCOUNTABLE
Body Composition Scans
Start and end your challenge with a scan to accurately track your fat loss, muscle gain, cell health and body balance – it's about so much more than just the dreaded scales!
Fitness Tests
Start and end your challenge with a challenge-specific fitness test so you can track just how much your fitness soars over the 8 weeks – this is all about how much YOU improve , not about comparing yourself to anyone else in the challenge!
Food & Exercise Journals 
Track all your nutrition and exercise in a journal that your coach can go through and help you with at any time.
24/7 Accountability
24/7 access to and weekly check-ins with our coaches, as well as regular motivation from our challenge community through an interactive and supportive Facebook Group!
Call 0433 719 354 or email us to Join
TEAM EVENTS & EDUCATION
Goal Setting Workshop
Set goals for the challenge and beyond, so you are ready to take on the rest of 2019 with focus and get the best results possible!
Nutrition Seminar
This is all about simplifying nutrition so you can make healthier choices more easily and carry forward new habits well beyond the 8 weeks.
Mobilise Workshop
Achieve pain-free movement by gaining free access to our Mobilise workshop, aimed to eliminate pain, improve posture and help you warm up your body effectively and efficiently for and style of training.
Head to Head Dual Sessions
Team Peachi will be heading to Fit Academy to take on the enemy in two Dual Sessions! This is all about teamwork, some friendly competition and fun!
Paintball
We will be working as a team to take on Fit Academy not just in the gym, but in the paintball field with a one day event!
Melbourne Cup Event
We will be holding a fun team session on Melbourne Cup Day aimed to raise money for charity!
Eureka Climb
We will be preparing for Eureka as part of the challenge, so you will be ready to join Team Peachi as we take on our favourite event of the year to climb 88 flights of stairs up the Eureka Tower (event entry not included).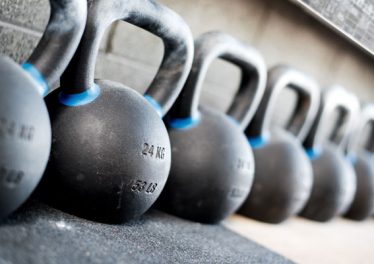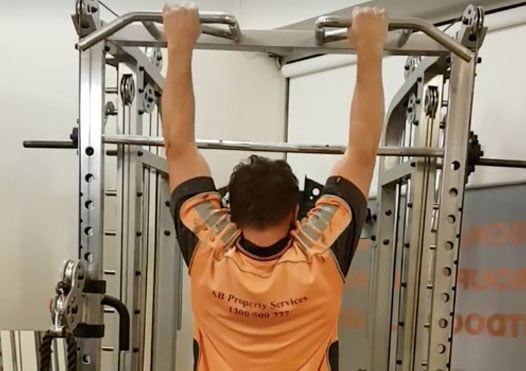 We have never been more excited about a challenge!!
ARE YOU READY FOR THIS?
There's so much packed into this we want to make sure you didn't miss anything… here is a summary of all your challenge inclusions:
Membership upgrades at Peachi
Options to suit everyone!
2 x Body Composition Scans
in the first and last week.
Food & Exercise Journal
Track all your nutrition and exercise in a journal our coaches can go through and help you with at any time.
3 x Workshops and Seminars
Goal Setting, Mobilise and Nutrition made easy with our help.
28 Day Workout Plan
Keep active no matter where you are!
Meal Plan & Shopping Lists
Includes comprehensive shopping lists, recipes and food swap lists
Nutrition Hub
Exclusive online access to challenger recipes, tips and articles
2 x Dual Sessions
Take on Fit Academy and have fun in a team training session
Paintball
Take on Fit Academy in the paintball field
A Peachi Melbourne Cup Day & Eureka Stair Clim
Join us and raise money for charity!
A Peachi PT singlet
Get your own black and orange Peachi Singlet to represent our team!
Access to a private Facebook Group 
Stay motivated, feel supported, connect with your team and get bonus tips along the way!
$449
gives you everything you need to take part in this amazing event. Boost your body to be it's fittest, healthiest and strongest yet in the best team going around!
* Bring 2 friends and you get $100 off!
Only valid if you bring a non-current member.
Payment Options:
– $449 upfront
– 2 instalments of $224.50
– 4 instalments of $112.25
– 8 instalments of $56.12
WHAT ARE YOU WAITING FOR?
This is going to be the biggest and best team event of the year… don't miss out!
If you want even more, we are offering 8 exclusive
PREMIUM CHALLENGER EXPERIENCES
-More accountability and more RESULTS!
Click the button below to apply for a PREMIUM CHALLENGER place…
Call 0433 719 354 or email us to Join